Celebrating Our 21st Year
"Tea Memories Since 1999"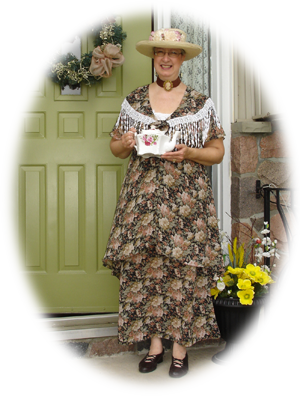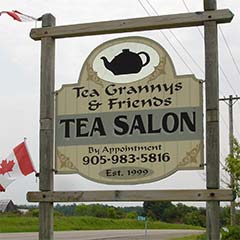 Tea Grannys & Friends, Victorian Tea Experience was inspired by the owner's personal interest in collecting turn-of-the-century vintage clothing and jewelry at a young age. The Tea Salon was formed in 1999 as a way of sharing her interest in the Victorian Era, primarily the 1890's. In the rush and hurry of our everyday life, it is necessary to find a place for quiet conversation and a moment to unwind. We have tried to capture that "Unique Tea Experience" with Tea Grannys & Friends. Our tea experience have visitors participate in an interactive demonstration of the proper tableware setting used in the Victorian afternoon tea, including tea etiquette.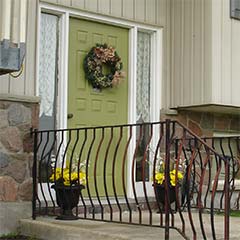 We invite you to share your special celebrations with treasured friends, simple pleasures and unhurried conversation as you linger for tea. Join us and enjoy an educational, learning experience that tells the history of afternoon tea, in a peaceful country setting where time stands still in our Victorian styled tea salon.
Air-conditioned for your comfort!
Enjoy your time with us, and remember, this is what memories are truly made of!
Seasonal Booking Availability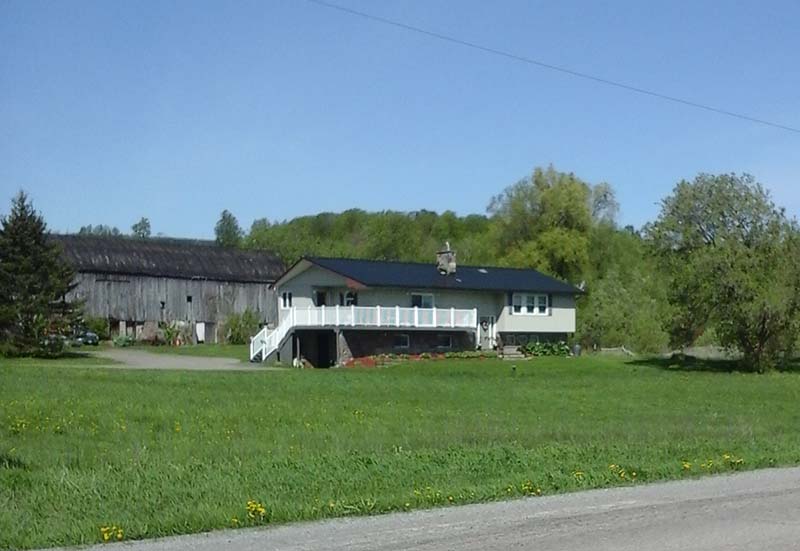 April to December
Monday to Sunday
1:00 to 3:00 pm (start time flexible)
Reserved Seating By Appointment
Tea experience duration, approx. 2hrs.
Adult Tea Salon
Children age 12 & up Welcome with Parental Supervision